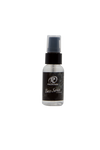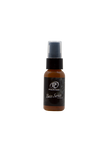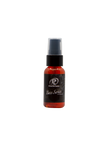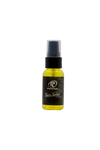 ProLine Baits Bass Series Attractant
The Bass Series Attractants are all natural extracts designed with the most advanced technology in scent capabilities. This highly potent formula not only releases a full and robust scent, it delivers an unmatched taste to any bass. The Bass Series Attractants can be applied to any soft plastic baits, hard plastic baits, or live baits to ensure the most realistic scent and taste Bass desire.
You can return any item to us within 10 days of receiving your purchase. The item must be unused and undamaged. The buyer is responsible for all return shipping costs.
To save on shipping costs, you are welcome to bring the item right back to our factory store in Fletcher, NC. If you are interested in making a return or exchange, forward your emailed order confirmation to us at support@bonafidekayaks.com with your request.
100% Money Back
Guarantee